Best Restaurant Reservation System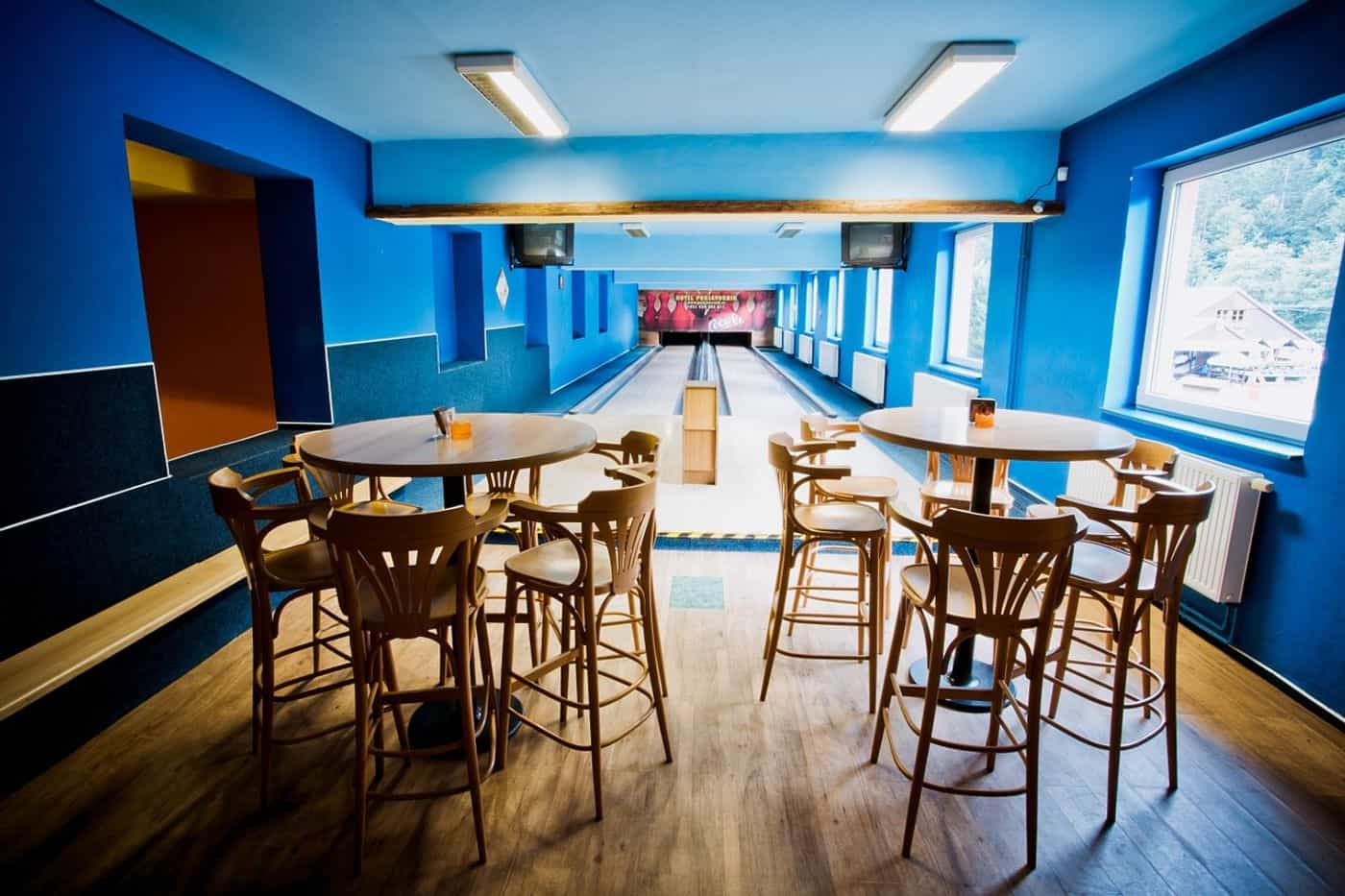 Over the past few years, many restaurant reservation software systems have hit the market in an attempt to be considered a viable OpenTable alternative. Many claim to be the best reservation software, but after investigating many of these products in depth, they seem to only scratch the surface of restaurant reservation systems and table management.
So what are the core features that restaurants want in a reservation system?
A good reservation system should be capable of managing walk-in guests, phone reservations, and call ahead seating. The management and execution of these parties will vary based on the guest type. The system should provide complete visibility for the host to important guest information, allow the host to modify guest preferences, and should logically sort the guests based on their arrival time and guest type. In addition to guest management, the system should allow the host to completely manage the status of all tables, server availability, and cover or rotation management in order to fairly seat wait staff. Integrating the guest list into the table management module of the system is a key feature that provides more robust analytics capabilities.
What does it take to be a great restaurant reservation system?
Most reservation/table management software solutions on the market can be considered decent for the functions they perform. But what classifies a reservation software solution as great? All of the added features that extend the core set, providing external partner integration points, hardware peripheral integration, enterprise reporting and data warehousing and consumer facing modules to create a complete solution.
Let's take a closer look:

Partner integration
Integration is a key component of any software solution. Inability to communicate with external systems and vendors introduces challenges that cripple the true potential and value of the solution. A great reservation system will have a SOAP or REST based API to provide partners with a real time mechanism to consume or distribute data.
Hardware Peripheral Integration
Communicating with proprietary hardware devices provides great value in streamlining execution of mundane tasks. A great reservation system will support thermal receipt printing and restaurant pager integration. In addition, the ability to further integrate with RFID/NFC readers will further future-proof the solution for many years to come.
Text Messaging
Paging restaurant patrons via text message has become an essential component to any restaurant reservation system. Though in some markets, based on demographic and location, text messaging isn't always a vaible option.
Enterprise Reporting
Reporting is one of the most important aspects of a complete software solution. Providing valuable insight into key metrics collected by the restaurant reservation system is vital to the success of optimizing the restaurant operation. A great reservation and table management software system will collect a wealth of data from each guest and actions performed throughout the shift. Warehousing or archiving this data is extremely beneficial in providing the ability to merge guest metrics with POS data to further analyze the complete guest experience.
Consumer Facing Portals
A great restaurant reservation system will provide a means for which consumers can make reservation via desktop browser, smartphone, and/or self-serve kiosk.
So what does it take to be the best restaurant reservation system?
Give us a call or shoot us an email, we would be happy to provide you with a complete demo of our SimplySeated solution.